Browse our recent work by brand
We've put together a selection of photos covering some of the recent work, organised by the brand of the putter.
Before and after shots
Compare photos of our work before and after the restoration process.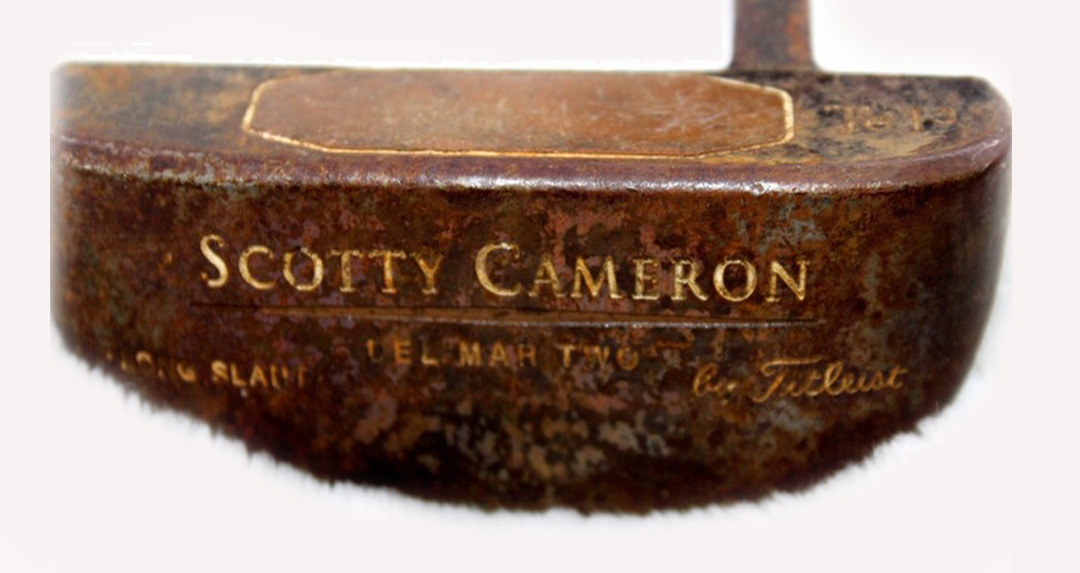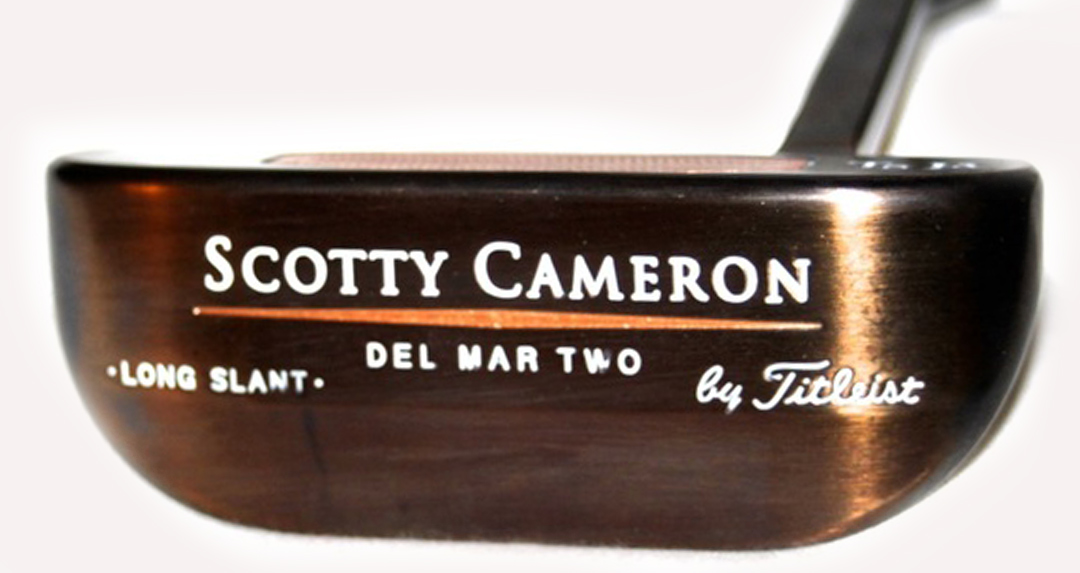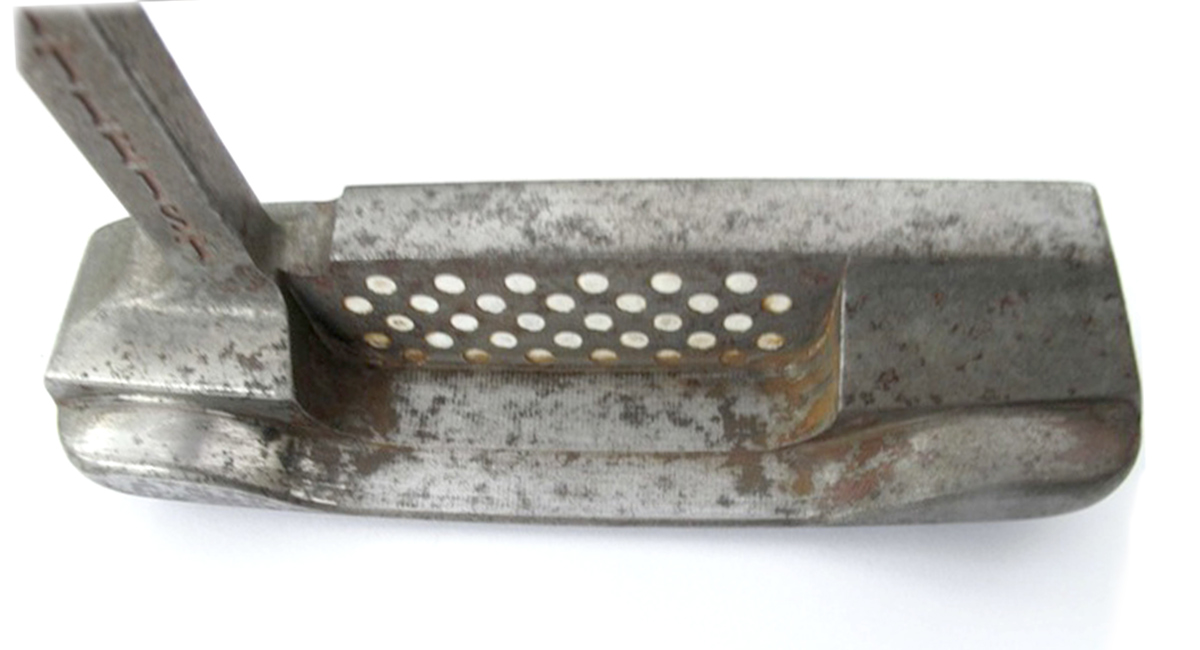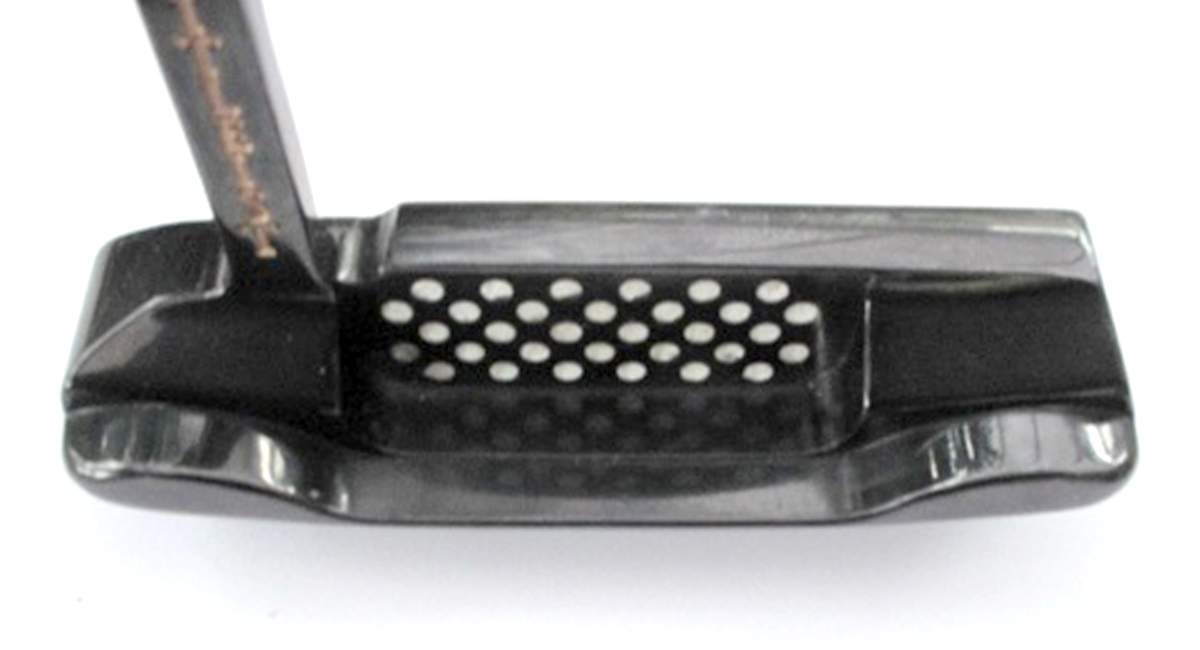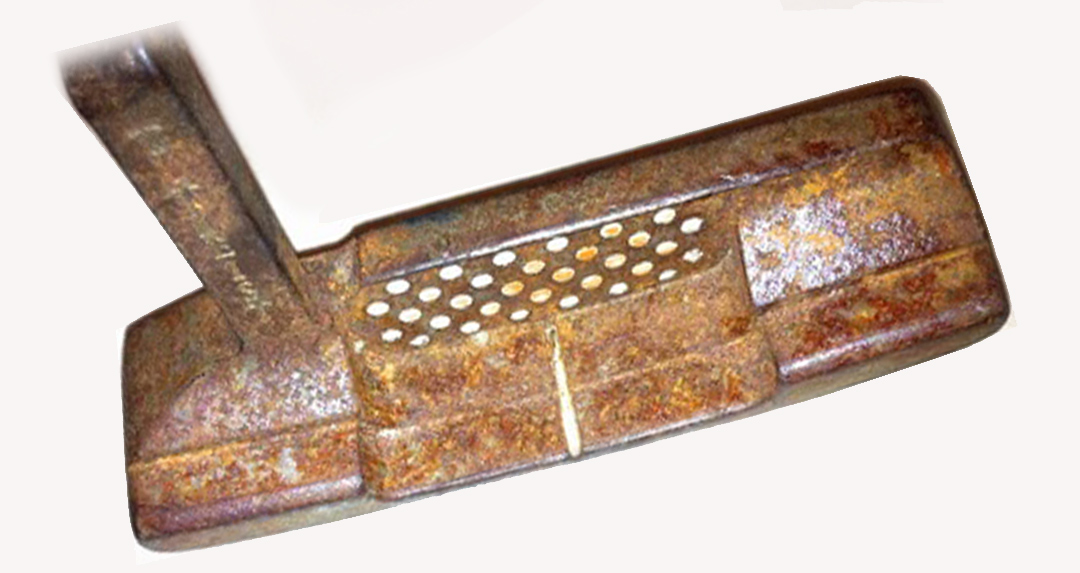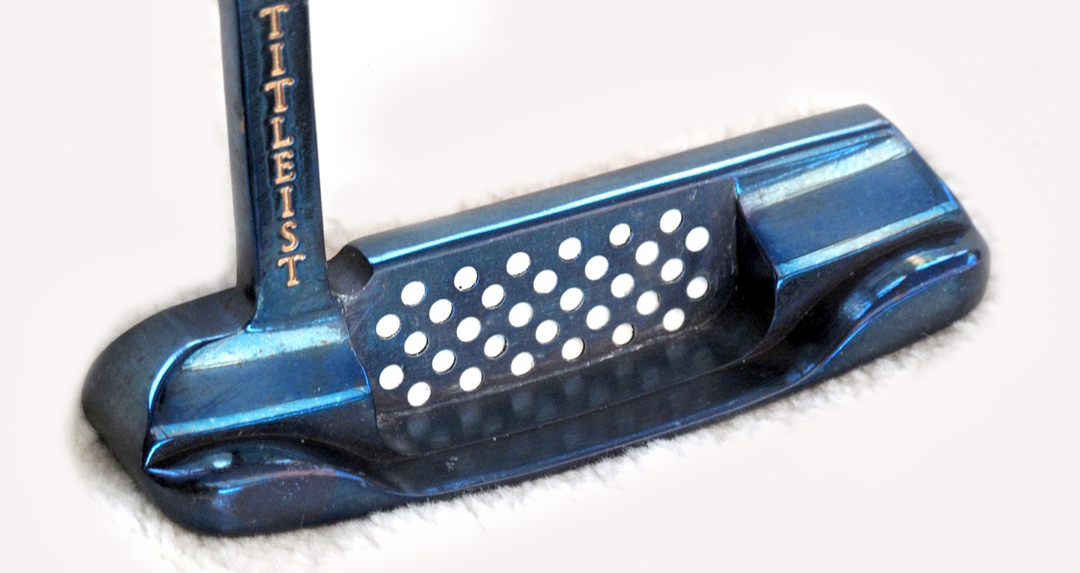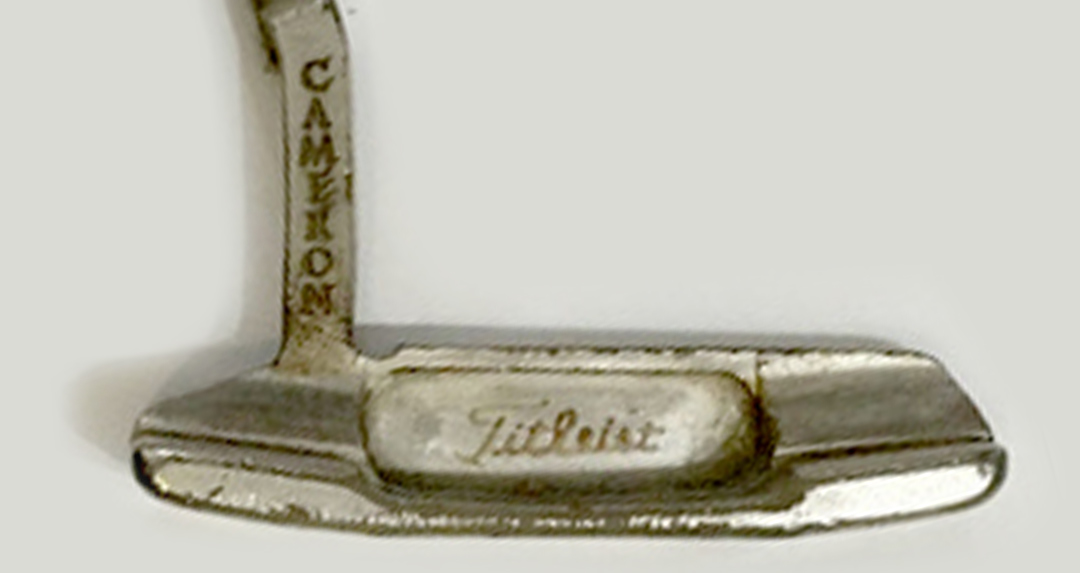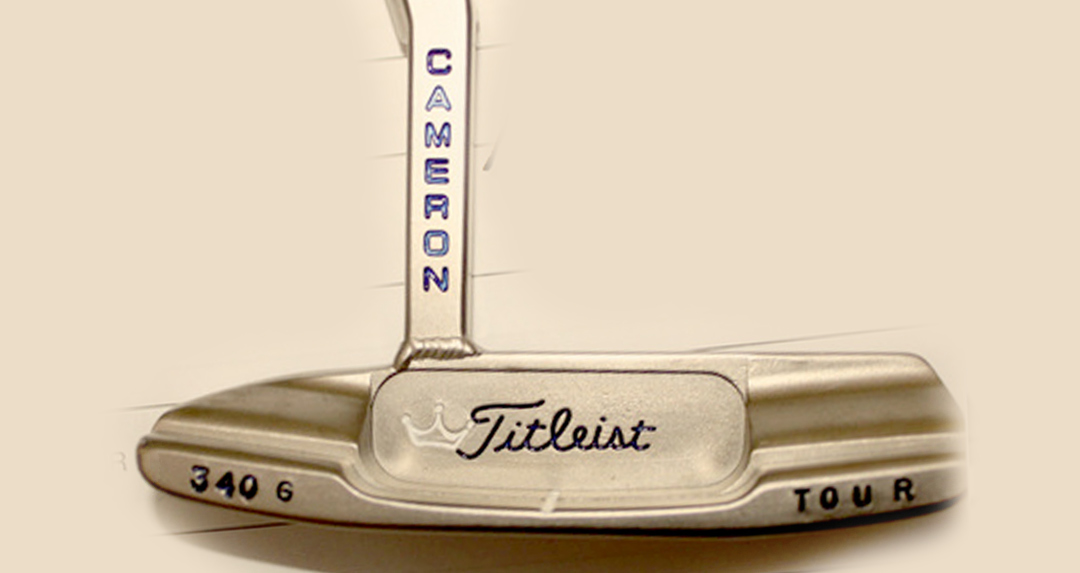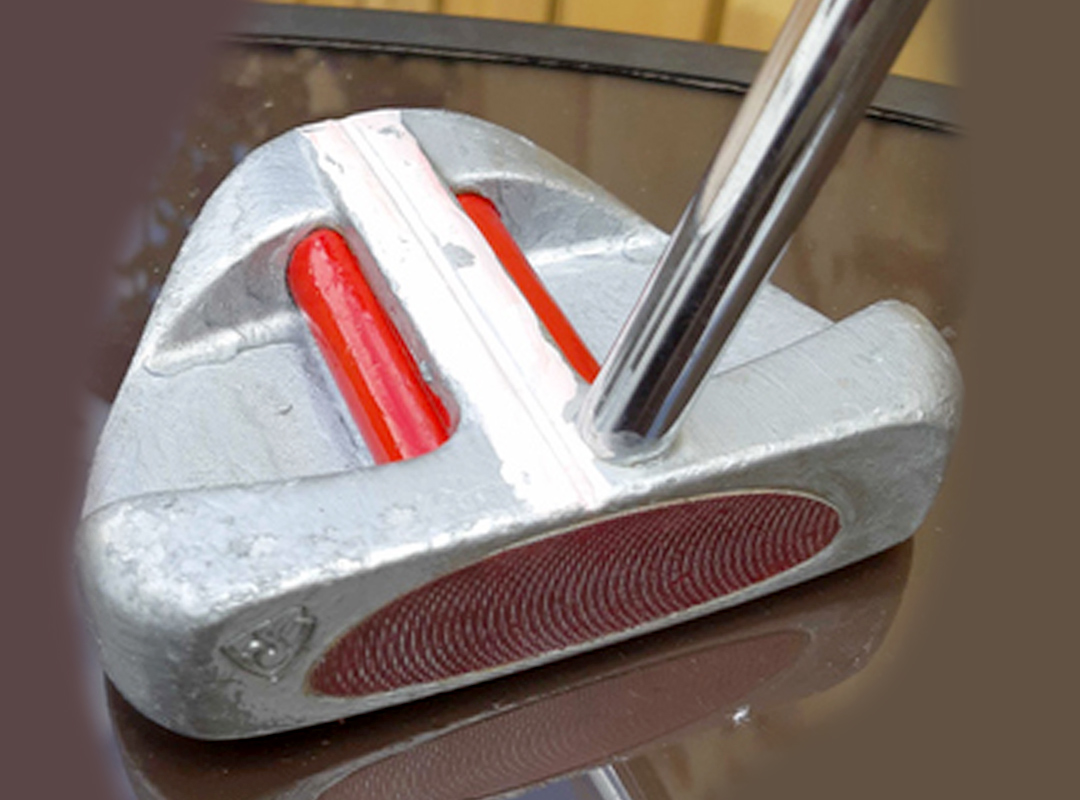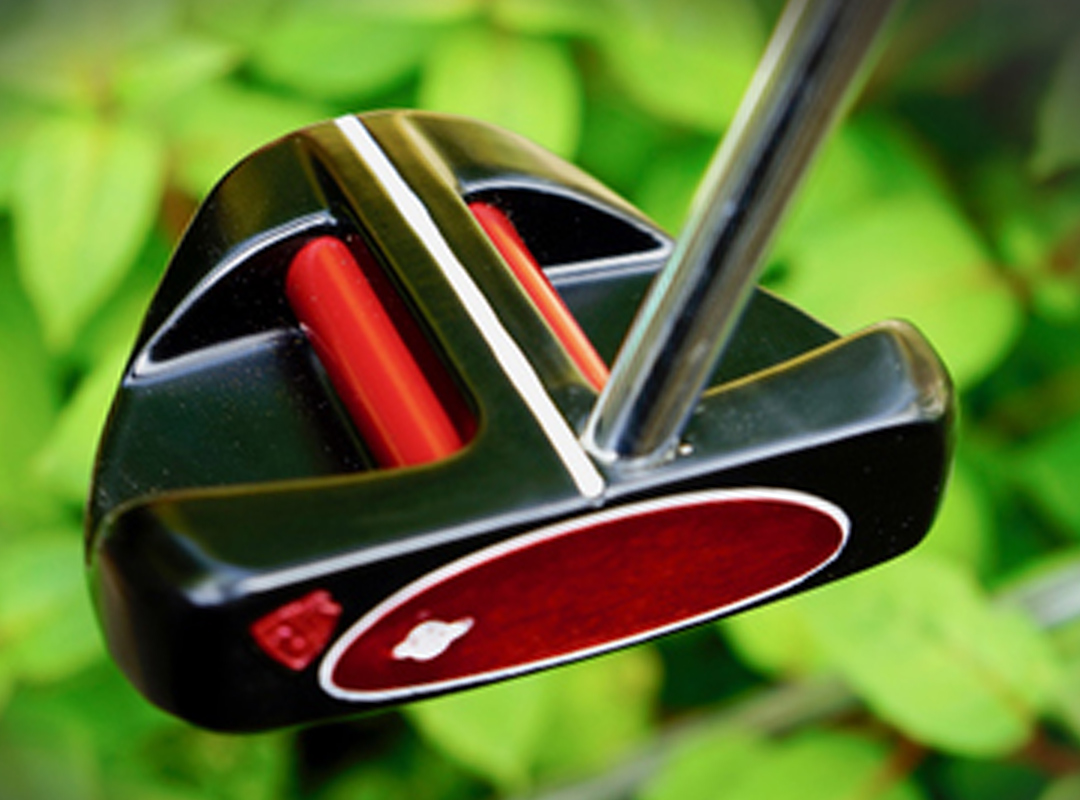 Request a restoration, refinishing or alteration
We've brought many putters back to either their original form or fully customised to the player's precise specifications. Find out what we can do for you and how much it will cost.